Floor and table enthusiasts, pay attention!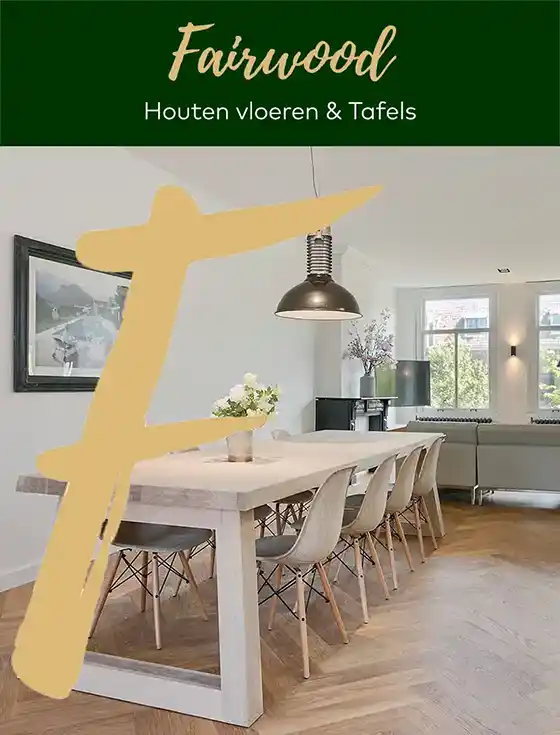 Transform your space with the timeless charm of wooden floors, tables, walls, stair steps, sliding doors, shelves, and more. Experience the warmth, durability, and natural beauty that only real wood can bring. And the best part about real wood is: It's not more expensive than imitation. We can finish real wood in your specific colour.
Buy hardwood floors and tables
420.000 m2
Oak floor
€ 29,85 /m2
Engineered
Solid
1200 tables
40 different models
Danish oval
€ 530,- incl. BTW
Staircases
Wooden sliding doors
wall paneling
furniture
Buy your wooden floor and table at Fairwood:
Buy Wooden Flooring and Tables
Discover Fairwood hardwood floors and tables. How can you still buy a wooden floor cheaply in 2023? At Fairwood, you can purchase discounted floors and tables directly from the manufacturer. Find high-quality wooden floors and tables at unbeatable prices. Say goodbye to expensive middlemen in the flooring and table industry.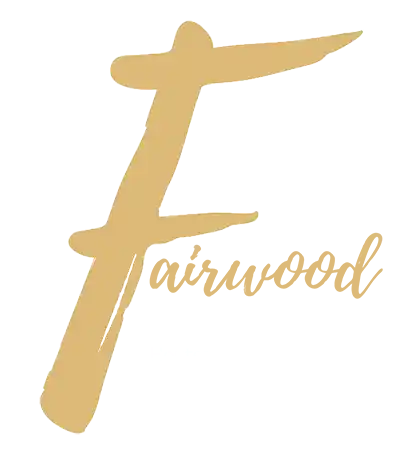 Quality Wooden Floors and Tables at Unbeatable Prices. No Expensive Middlemen for Your Flooring and Tables.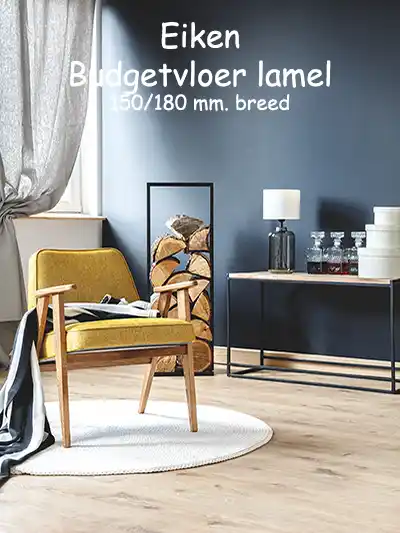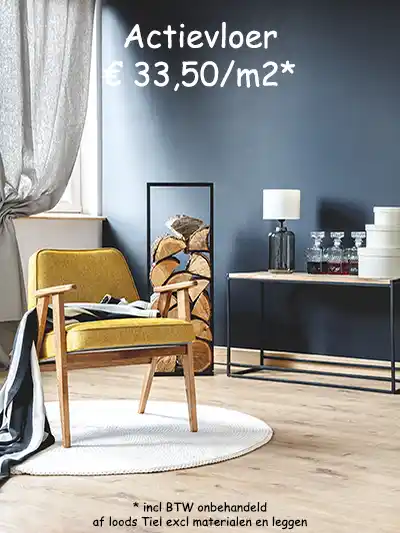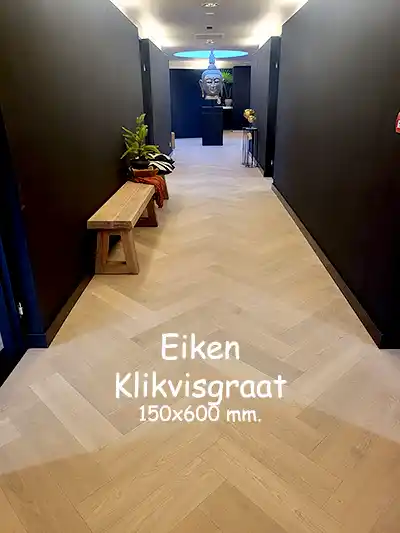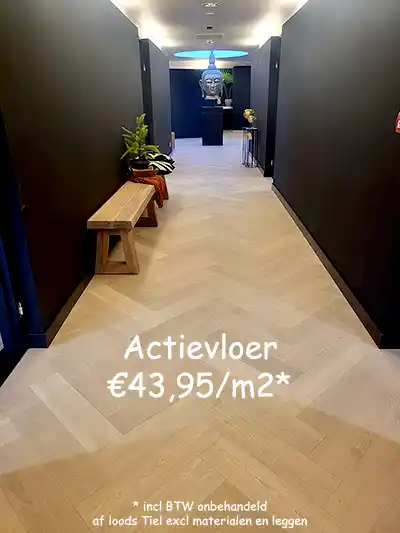 Buy Cheap Wooden Floors in 2023 at Fairwood
No expensive intermediaries needed
Now you can buy your wooden floor directly from Fairwood as a consumer. Fairwood manufactures its own wooden floors or imports them directly from the sawmill. Press the action button to view the current promotional floors.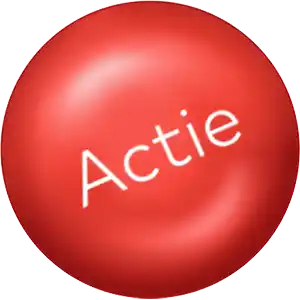 Buy Wooden Flooring and Table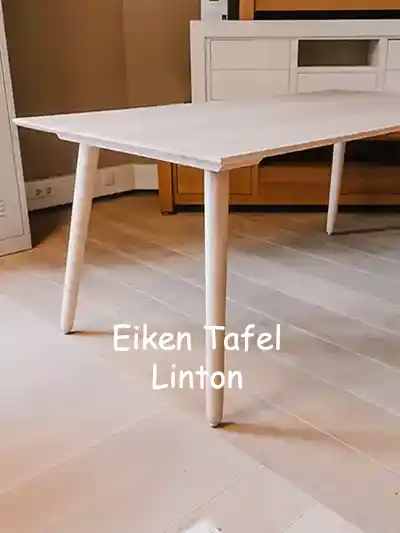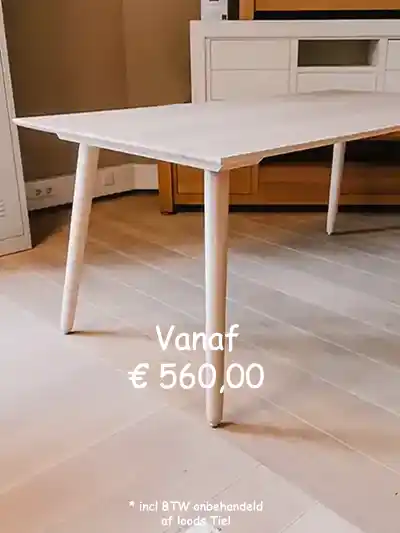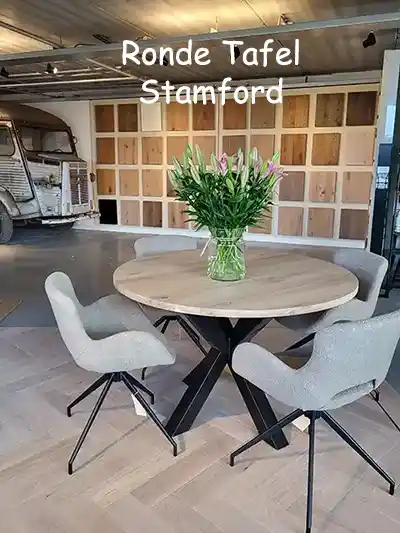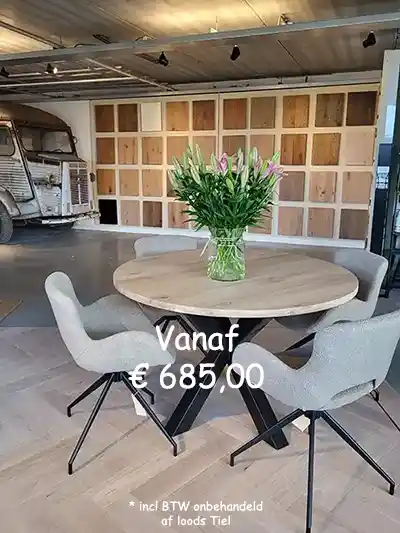 Fairwood: Your Custom Made Table
Choose Your own tabletop in Our Warehouse - Customise Your Colour
When you visit Fairwood, you'll be able to see the tables displayed in our spacious showrooms. Once you've made your selection, you can choose your own table in our warehouse. Afterward, you can even help us mix the color for your very own table.
Avoiding Authentic Wooden Floors Due to Ignorance
Can a wooden floor be installed on underfloor heating without significant loss of efficiency?
A wooden floor is highly suitable for underfloor heating, especially when opting for engineered wood flooring with a birch plywood base layer. This base layer ensures that the floorboards remain flat, even with the presence of underfloor heating. The flatter the wooden floor stays, the longer its lifespan will be. In fact, wooden floors excel in underfloor heating systems due to their ability to gradually and evenly distribute heat. These characteristics make them an ideal choice for underfloor heating.
Can you have a real wooden floor with no more maintenance than a tiled floor?
A wooden floor doesn't always require high maintenance, depending on the chosen finish. An ultra-matte lacquer finish demands similar upkeep to a tiled floor. These durable lacquers can last for 12-15 years or even longer. With a lacquered wooden floor, you only need to vacuum and occasionally mop it, just like a tile floor. The protective lacquer layer shields the wood from moisture and dirt, preventing liquids from seeping into the wood. This makes it ideal for a kitchen wooden floor. Modern water-based ultra-matte lacquers offer the advantage of localized touch-ups. Individual planks can be re-lacquered to address major scratches or specific areas.
A lacquered floor always shines, doesn't it?
Lacquering a wooden floor offers the advantage of different levels of shine, which is often not possible with other finishes. Nowadays, there are also ultra-matte lacquers available, contrary to the common perception that lacquer is always glossy. Ultra-matte lacquer preserves the natural look of the wood and often goes unnoticed by customers on tables and floors. If you want to maintain the authentic beauty of real wood, choosing ultra-matte lacquer is the best option.
Does a wooden floor turn yellow over time?
Ultra-matte finishes are specifically designed to prevent yellowing, just like the wood itself, as a result of UV radiation. By adding light or white pigment to oil, yellowing can be avoided without creating a white haze. At Fairwood, we offer an oil primer that can be customized with pigment to finish lacquered wooden floors in any desired colour. The floor is then coated with the ultra-matte finish, providing protection against stains and yellowing.
Buy Wooden Floors and Tables
Get wooden floors and tables at discounted prices, no need for expensive intermediaries
Family Business
Passionate about Wood
Fairwood is a true family business. The love for wood is ingrained from an early age… Would you like to become our ambassador and recommend us to your family and friends?